Residential Cleaning and Sanitization Services
Experience the Highest Standard of Home Cleaning
At this time, with families spending more time at home, there are very few things that can compete with your health and comfort of a clean home. We understand that keeping your surroundings clean and SANITIZED is more important than ever. Our professional cleaners are top of the line and consistently provide meticulous home cleaning services. So, let us show you how we can go above and beyond your expectations and show you the Breathe Easy Experience!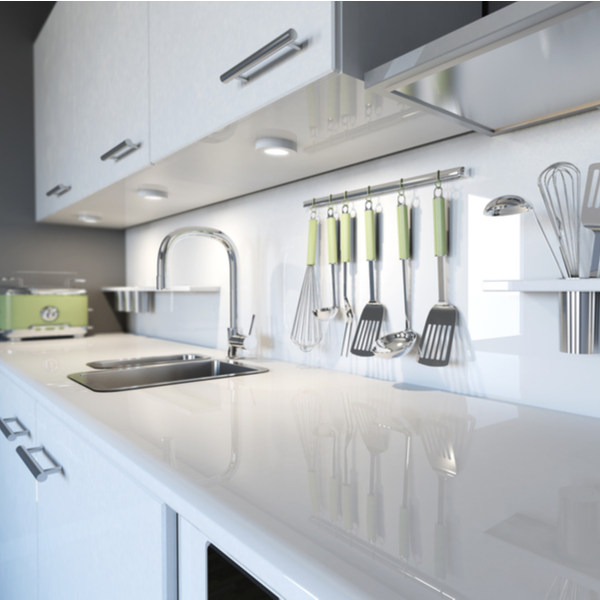 We recommend our Deep Clean service as a starting point for our maintenance clean. Our reliable, friendly, and experienced staff will provide top to bottom premium cleaning service. Satisfaction guaranteed. Whether it's a house or a small space such as an apartment or condominium, we provide you with a deep customized cleaning you can see, smell, and feel.
Regular Maintenance Cleaning and Sanitization
Breathe easy and relax, you're in good hands! We are committed to providing nothing less than exemplary service that offers you peace of mind. Whether its weekly, bi-weekly, or monthly recurring service, we take pride in our work and serve our clients and community with integrity and professionalism.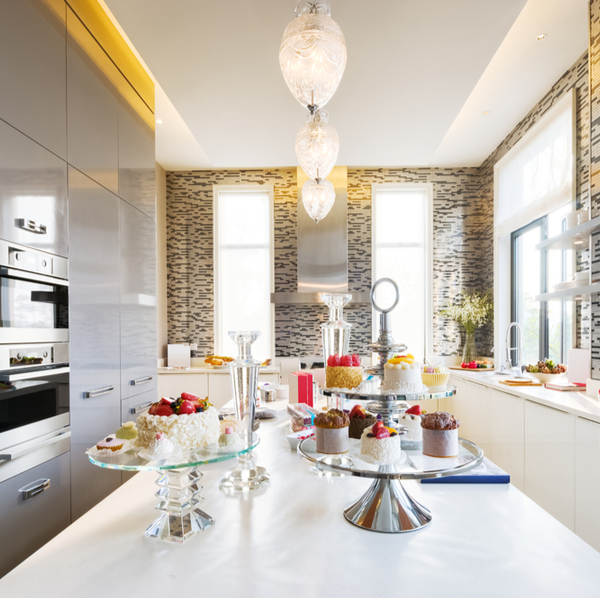 one time Hourly and pre/post event cleaning
With an endless 'things to do' list of planning an event, sit back, relax and Breathe Easy! Let us complete this task for you. Let us help you put the icing on the cake to your special event so you can enjoy and create fun-filled memories.

Licensed, Bonded and Insured
Professional, Detailed and Contactless Cleaning
*Disinfectant services available upon request
Frequently Asked Questions